SoCode provides a range of RPO, Exclusive and Bespoke recruitment solutions to Candidates and Clients operating within the Technology Sector.
With consultants covering virtually every technology vertical as well as the capacity and flexibility to work closely with our clients to create solutions, we have covered a wide range of service offering throughout the years.
​

Permanent
Making up around 60% of SoCode, permanent recruitment will always be at the core of our business. With dedicated consultants specialising within their verticals; SoCode are able to consult on any and all technology recruitment needs, as well as offer a solution that is right for our clients.
​
​

Contract
Having worked across the years to develop a network of local contractors, we have always been able to deliver on contract requirements for our client base. With both urgency and quality in mind.
​
​

Retained Search
When a client reaches out with an extremely specific need and niche skill set; SoCode can offer a tailored solution and can dedicate resource to the search that is needed for our client base.
​
​

​RPO / MSP
Whether you are a FTSE 100 business or a start-up looking to take on your first hire, recruitment can take up a lot of time internally for your business. Taking into account the time it takes to source candidates, review CV's, complete interview processes and then onboard candidates time and effort with identifying the right talent to work alongside the existing team.
​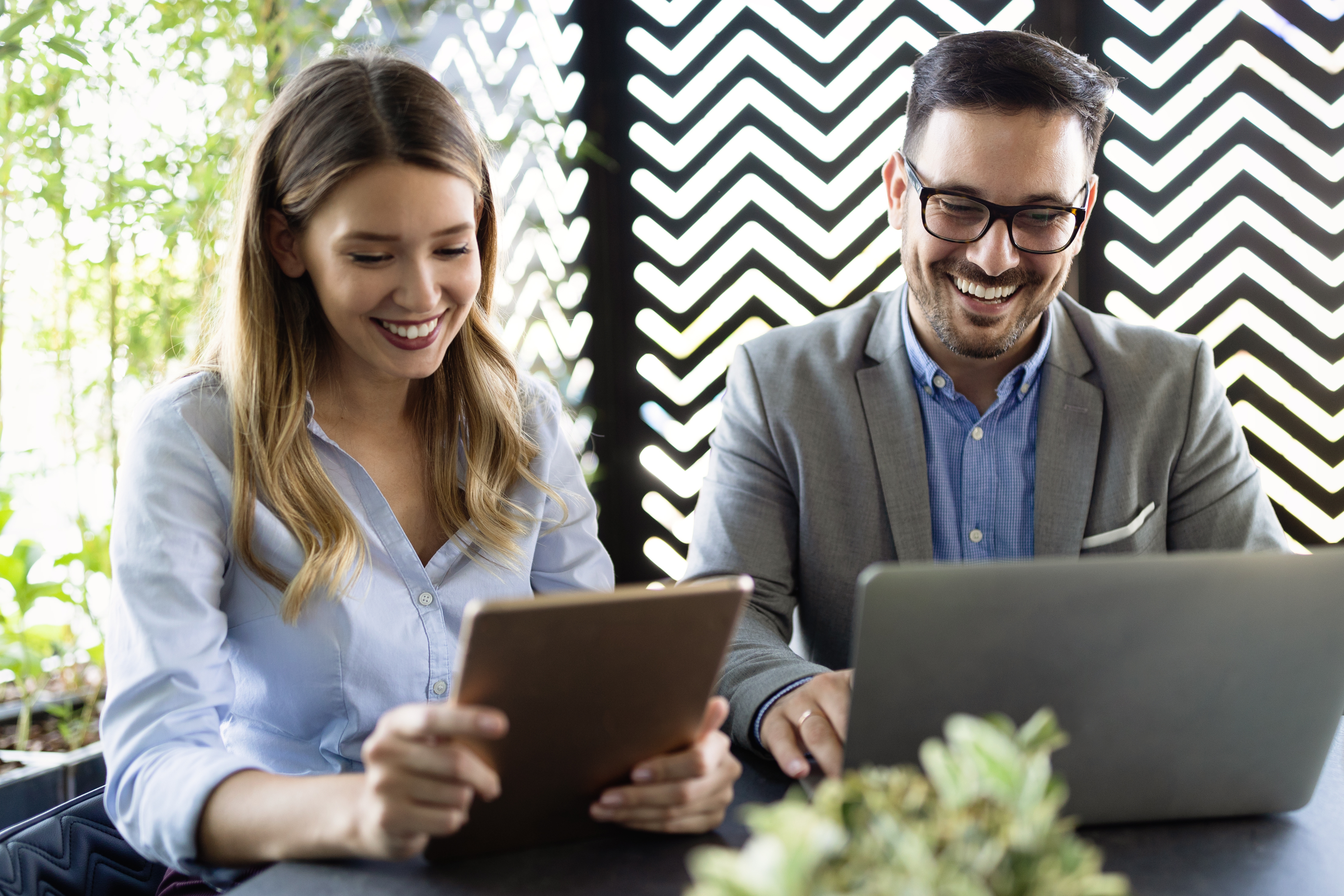 ​